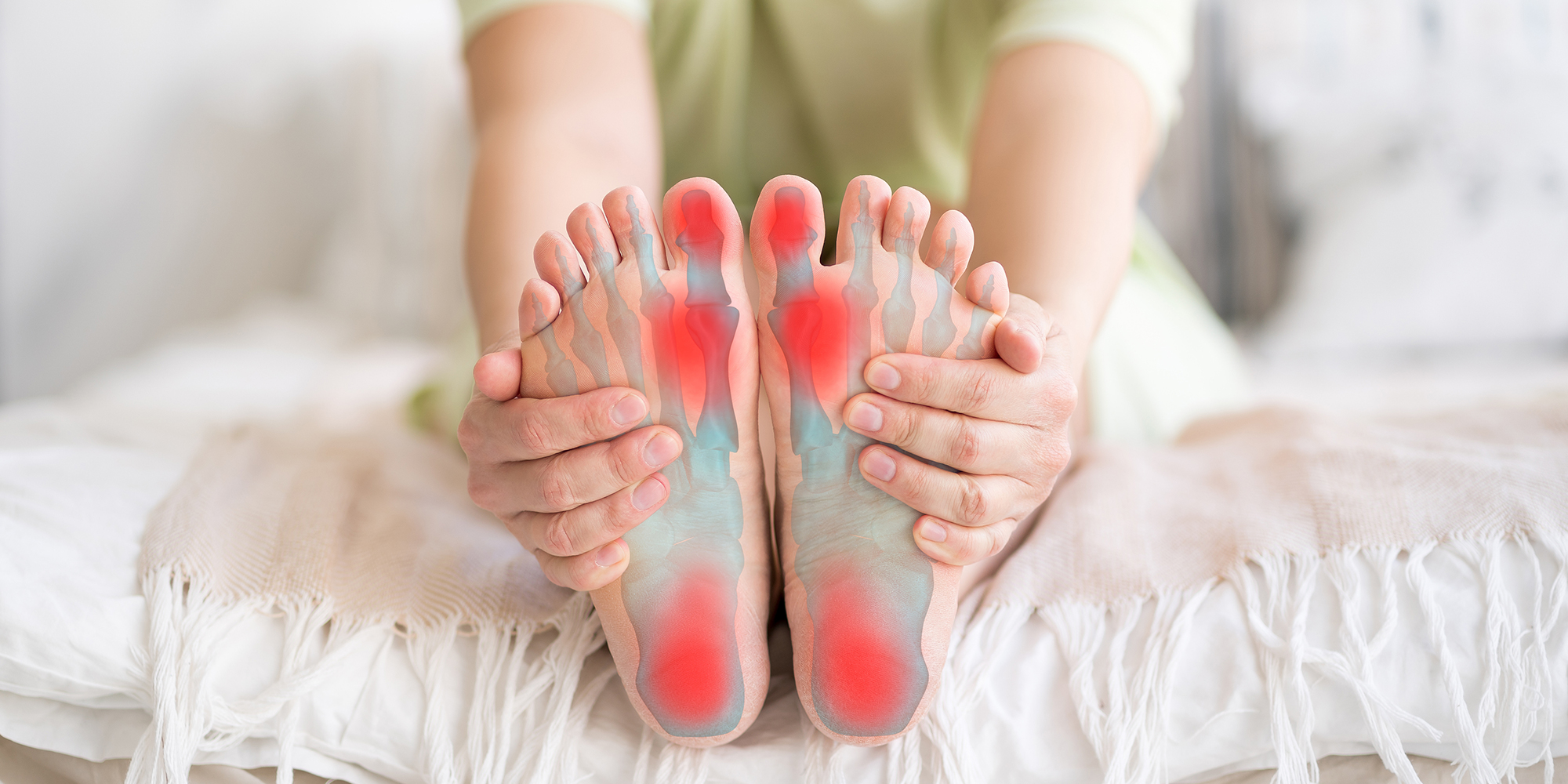 NEW PATIENT SPECIAL OFFER
CONSULTATION, EXAM, X-RAYS*, & 1ST SHOCKWAVE THERAPY SESSION
Corrective Chiropractic
914 D St NE #101
Auburn, WA 98002
NEW PATIENT SPECIAL OFFER
CONSULTATION, EXAM, X-RAYS*, & 1ST SHOCKWAVE THERAPY SESSION
We're seeing fantastic results helping people with the following:
Suffering With Plantar Faciitis?
Plantar fasciitis in Auburn WA is a very common problem and it is the most common cause of heel pain.  This sometimes stabbing pain can make even simple daily tasks seem impossible.  At Corrective Chiropractic we are excited to offer patients a new option.
The Cause of Plantar Faciitis

Plantar fasciitis is caused when the band of tissue running underneath the foot (the fascia) begins to tear.  This fascia is designed to connect your heel bone to your toes that give support to the arch in your foot.  Excessive strain or a collapse of the arch in the foot are the most common causes of this problem.  
Plantar Faciitis Relief

At Corrective Chiropractic we understand plantar fasciitis and we have the options patients need for help.  You don't have to live a life where each step results in pain.  Let our expert team lead you down a different path.
Consultation, Exam, X-Rays*, & 1st Shockwave Therapy Session