Same Day Appointments Available
Walk-Ins Welcome
Our team at Synthesis Medical Corrective Chiropractic is here to help you reach your goals. Walk-ins welcome and insurances accepted.
Same Day Appointments Available
Walk-Ins Welcome
Our team at Synthesis Medical Corrective Chiropractic is here to help you reach your goals. Walk-ins welcome and insurances accepted.
FIND RELIEF AND WELLNESS TODAY
FOR ALL OF LIFE'S CHANGES, LET US HELP YOU.
Dr. Jessica Barros D.C. is ready to lead you on your path to wellness.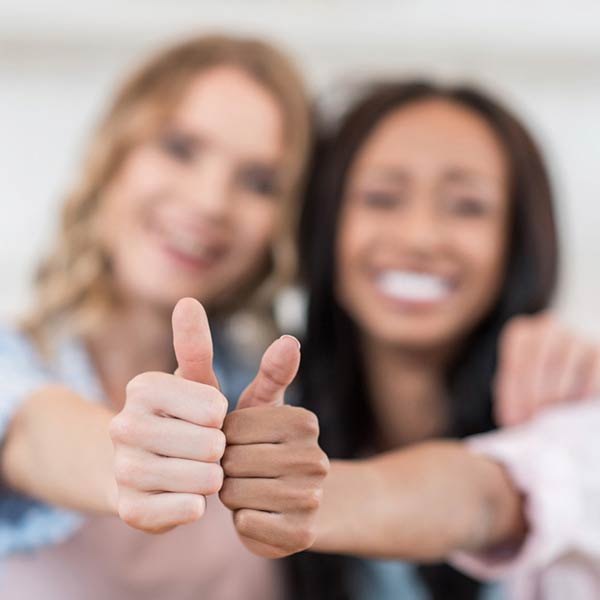 See what our patients have to say about the care they have received in our office.
Chiropractor Auburn WA
Synthesis Medical Corrective Chiropractic
Welcome to Synthesis Medical Corrective Chiropractic located in Auburn WA. At Synthesis Medical Corrective Chiropractic, our Auburn WA chiropractor does his best to get to the root cause of your problem. We've taken many 1000's of hours of continuing education learning how to better deal with neck pain or back pain in the most effective way and also when our services aren't the best fit for someone. 
Our process at Synthesis Medical Corrective Chiropractic is detailed, and extensive, and will be clearly laid out for you after your examination. We don't guess with your health and there are no surprises here.
Just as there are specialties in other professions (Neurologists, Podiatry, Pediatric Specialties, Orthodontistry, etc…), Structural Chiropractors concentrate on correcting the spine. Synthesis Medical Corrective Chiropractic is one of only a handful of offices focusing on Structural Correction in the United States. If you are reading this and live somewhere outside of our area and would like a consultation with a Structural Chiropractor, send us a message and we will gladly refer you to someone in your area.
PRECISE CHIROPRACTIC CARE
WITH A GENTLE TOUCH
The History of
Chiropractic Care
The word "Chiropractic" is derived from the Greek words "cheir" (hand) and "praktos" (done) combined to mean "done by hand." It was chosen by the developer of chiropractic care, Daniel David Palmer. In 1895, D.D. Palmer performed a chiropractic adjustment on a partially deaf janitor, Harvey Lillard, who later reported that his hearing had improved due to the change.
D.D. Palmer opened the first chiropractic school two years later, and in the century since, chiropractic professionals have used spinal adjustments to help people prevent and cope with back pain, carpal tunnel, muscle strain, headaches and migraines, and a variety of other physical ailments. Millions of people benefit from the work of Dr. Palmer today.
Your core problem should be apparent to you after speaking with us. From the beginning, our questions will make sense to you. Our exam will reveal things that other providers sometimes miss. But the entire process should be revealing and make sense. Your questions will be answered and a clear course of care laid out for you. During the process, you will notice changes. You'll be adapting. At the end of your structural chiropractic care, you should see a difference.
People have different experiences with chiropractors. I mostly hear that they went to a chiropractor in Auburn WA that just whipped their neck around and didn't explain what they were doing before they did it. Seriously, I hear that one a lot. It scared them and unfortunately, they didn't go back.
What these people find when they come to our office is everything is explained. From your x-rays to your exam results, to your diagnosis, and the reason why you feel the way you do. We also explain what our plan is to fix it as well as what your other options are. We'll go over how much it will cost and your options to pay, so there are no surprises with money later on. All of these are the reasons why people stay in our Auburn WA chiropractic office.
Common Concerns, Conditions, and Issues
Help Your Family Experience Incredible Health.