Same Day Appointments Available
Walk-Ins Welcome
Our team at Corrective Chiropractic is here to help you reach your goals. Walk-ins welcome and insurances accepted.
Same Day Appointments Available
Walk-Ins Welcome
Our team at Corrective Chiropractic is here to help you reach your goals. Walk-ins welcome and insurances accepted.
FIND RELIEF AND WELLNESS TODAY
FOR ALL OF LIFE'S CHANGES, LET US HELP YOU.
Meet the amazing team that will help care for your healthcare needs.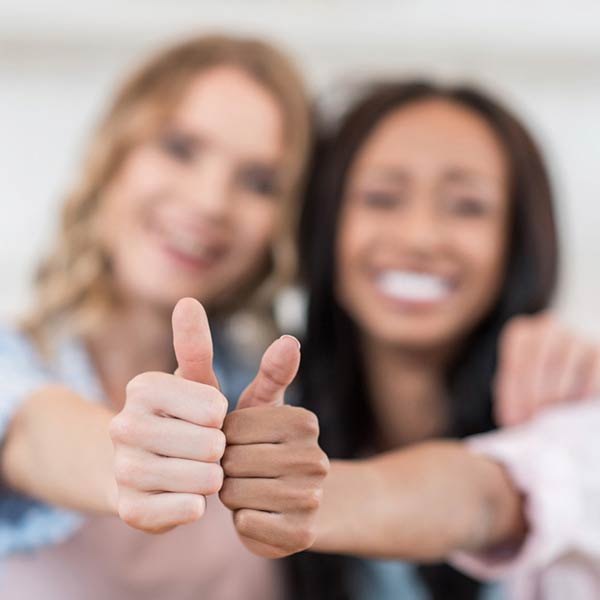 See what our patients have to say about the care they have received in our office.
Chiropractor Auburn WA
Corrective Chiropractic
Welcome to Corrective Chiropractic located in Auburn WA. At Corrective Chiropractic, our Auburn WA chiropractor does his best to get to the root cause of your problem. We've taken many 1000's of hours of continuing education learning how to better deal with neck pain or back pain in the most effective way and also when our services aren't the best fit for someone. 
Our process at Corrective Chiropractic is detailed, and extensive, and will be clearly laid out for you after your examination. We don't guess with your health and there are no surprises here.
Just as there are specialties in other professions (Neurologists, Podiatry, Pediatric Specialties, Orthodontistry, etc…), Structural Chiropractors concentrate on correcting the spine. Corrective Chiropractic is one of only a handful of offices focusing on Structural Correction in the United States. If you are reading this and live somewhere outside of our area and would like a consultation with a Structural Chiropractor, send us a message and we will gladly refer you to someone in your area.
PRECISE CHIROPRACTIC CARE
WITH A GENTLE TOUCH
Why I Became A Chiropractor
I had shoulder pain for about 3 weeks and it wouldn't go away. I wanted to get relief from my shoulder pain but didn't know how to get relief from my shoulder pain. So, I scheduled a massage for pain one day after not being able to work. So, I'm on the table, getting my massage, and the therapist says to me, "I don't think that this is a muscle problem. I think it's a rib out of place that is pinching a nerve and is the cause of your shoulder pain." She goes on to say, "I live with an Auburn WA chiropractor. You should just come home with me and I'll have her show you how to put a rib back in place." I'd never seen a chiropractor before and wasn't really sure what they did, but that Chiropractor lady adjusted my rib back in place and I immediately felt better and less rib pain.
Our focus is on structural analysis and structural correction. It's a little like fixing the foundation of a house vs. patching things up temporarily. We want to see a big change from where you are now to where you could be in 3 months. We want you to see a big change also. Our chiropractic visits include:
A very thorough and personalized warm-up
A specific structural adjustment
A personalized structural rehab session
Your core problem should be apparent to you after speaking with us. From the beginning, our questions will make sense to you. Our exam will reveal things that other providers sometimes miss. But the entire process should be revealing and make sense. Your questions will be answered and a clear course of care laid out for you. During the process, you will notice changes. You'll be adapting. At the end of your structural chiropractic care, you should see a difference.
People have different experiences with chiropractors. I mostly hear that they went to a chiropractor in Auburn WA that just whipped their neck around and didn't explain what they were doing before they did it. Seriously, I hear that one a lot. It scared them and unfortunately, they didn't go back.
What these people find when they come to our office is everything is explained. From your x-rays to your exam results, to your diagnosis, and the reason why you feel the way you do. We also explain what our plan is to fix it as well as what your other options are. We'll go over how much it will cost and your options to pay, so there are no surprises with money later on. All of these are the reasons why people stay in our Auburn WA chiropractic office.
Common Concerns, Conditions, and Issues
Help Your Family Experience Incredible Health.